Kandou will be attending the Morgan Stanley European Technology, Media & Telecom Conference in Barcelona, Spain
Kandou will be sharing Its Vision and Market-Leading Solutions Strategy at the Morgan Stanley European Technology, Media & Telecom Conference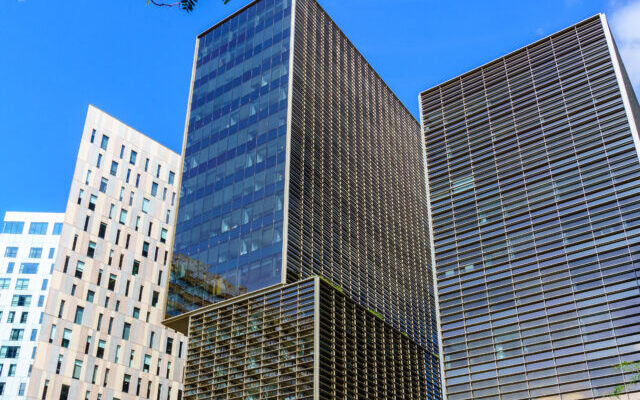 Who:  Kandou's CFO Jeff Winzeler.
What:  Presenting Kandou's vision and innovative high-performance, low-power chip communications solutions in one-on-one meetings with institutional investors Morgan Stanley European Technology, Media & Telecom Conference.
When: Wednesday, November 15, through Friday, November 17.
Where: Barcelona Marina, Barcelona, Spain.
 This three-day event will take place in person only and will feature a wide variety of the world's leading TMT corporates and is designed to provide first-hand insight into corporate strategy, positioning, financial results, and growth objectives. We will be arranging one-on-one and small group meetings during the entire duration of the conference.