PCIe Retimers
RegliTM is precision engineered for high signal integrity and latency for PCIe® 5.0 and CXLTM 2.0.
Key features
USB4 Retimers
MatterhornTM is revolutionizing next-gen USB4 data transfer, allowing devices to do more, faster.
Key features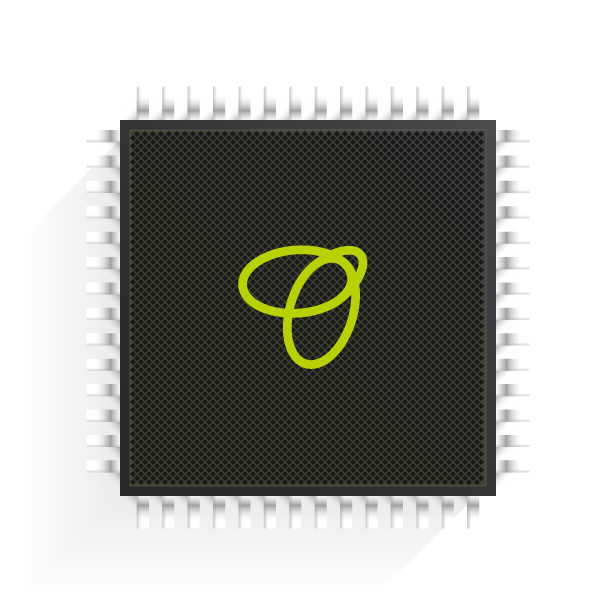 IP Solutions
GlasswingTM PHY is built to exploit the ground-breaking benefits of ChordTM Signaling – the ultimate interconnect solution.
Key features