Kandou Expands into Silicon Glen
New Facility Accommodates Employee Growth in Scotland LAUSANNE, SWITZERLAND –– January 25, 2022 –– Kandou, an innovative leader in high-speed, energy- efficient chip-to-chip link solutions to improve the way the world connects and communicates, officially opened its Silicon Glen office in East Kilbride, Scotland, today. The new Kandou facility can accommodate…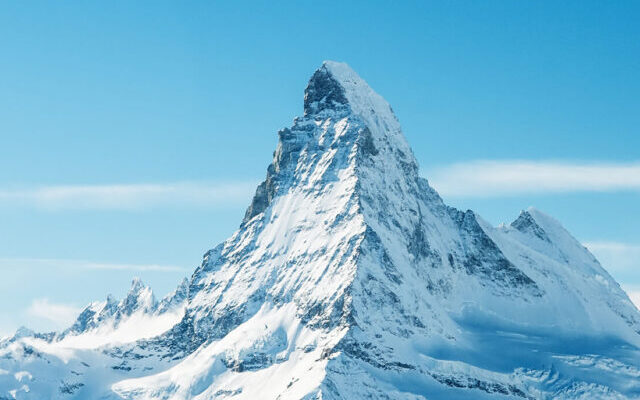 New Facility Accommodates Employee Growth in Scotland
LAUSANNE, SWITZERLAND –– January 25, 2022 –– Kandou, an innovative leader in high-speed, energy- efficient chip-to-chip link solutions to improve the way the world connects and communicates, officially opened its Silicon Glen office in East Kilbride, Scotland, today.
The new Kandou facility can accommodate more than 20 employees in product, test, packaging and quality engineering and supply chain roles. Kandou is currently recruiting to fill open positions in several of those areas.
Scotland has a rich electronics heritage, well-educated workforce and Kandou has attracted highly skilled engineers and talented professionals. Kandou's new location is in the center of Silicon Glen, at the heart of the electronics sector in Scotland, giving us access to a network of semiconductor fabrication and design expertise.
The Kandou Silicon Glen address is:
Torus Building
Rankine Avenue
Scottish Enterprise Technology Park
East Kilbride G75 0QF Scotland
See the Press Release for full details.